Back from Fan Expo Dallas, MegaCon next, and more.
Well we're back from Fan Expo Dallas and going through the process of shipping the Exclusives we brought from the show. All regular blue label (unsigned) CGC 9.8 requests for the books pictured have been submitted, and all CGC 9.8 Sig Series requests for the Batman #608 Black Foil were submitted as well. Raw books will be shipping in the next couple of days before we head out to MegaCon next week.
Also, we'll have some exciting news coming up in the next couple of days so stay tuned!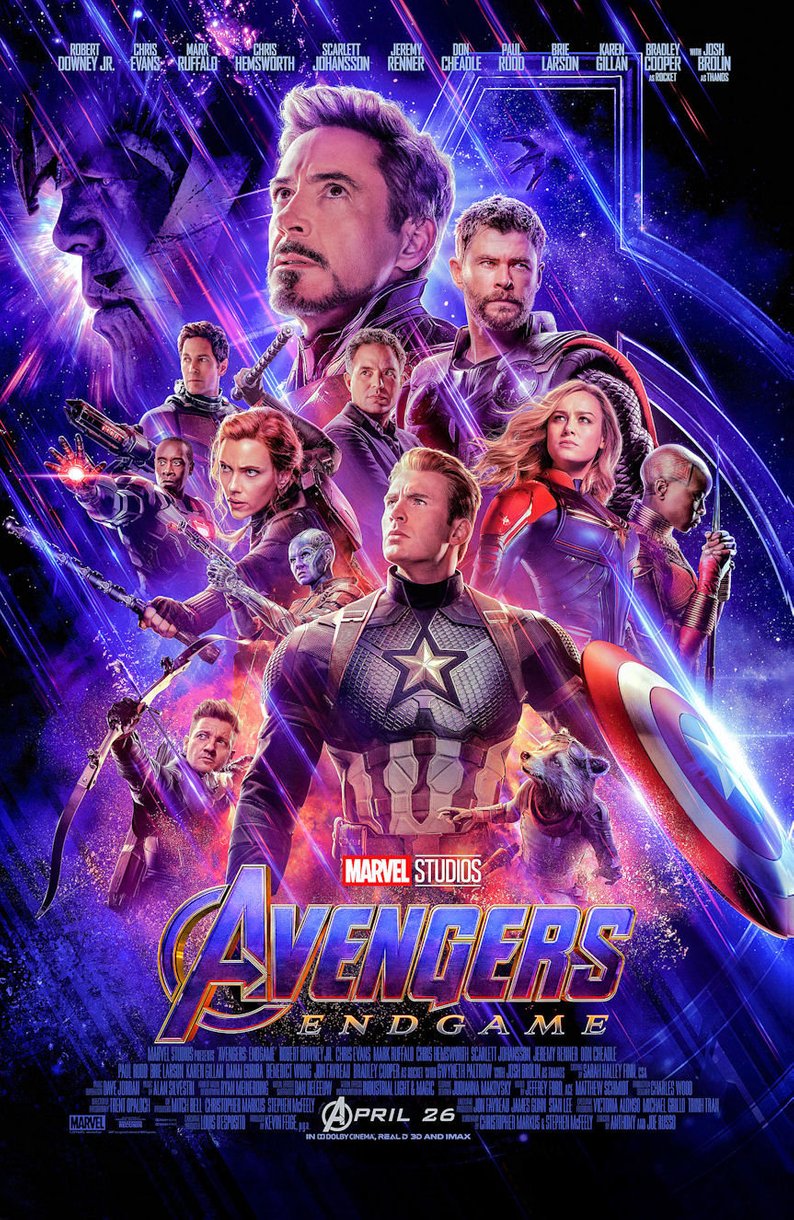 MOVIES
Just one more day until Avengers: Endgame hits the theaters. The original plan was to see this up in Calgary during this weekend's Calgary Expo at Stampede Park, but it looks like maybe Monday inst...
Read more